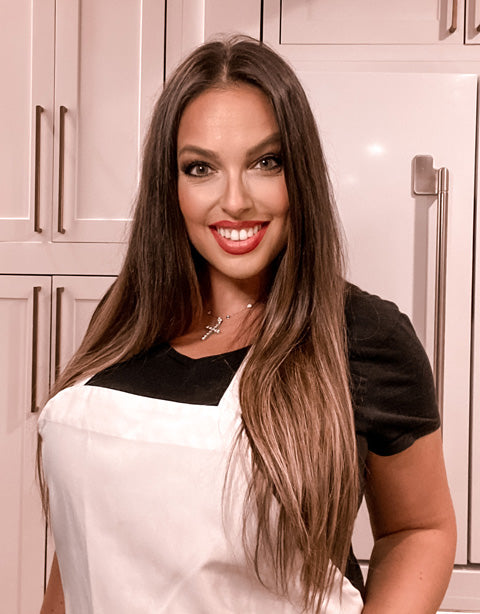 Generations of Baking
Creator and president of Duchess Cookies, Sofia Demetriou has been baking up creative and decadent flavors since she could pick up a spatula. Her family has been in the bakery business for decades, so it seemed only fitting to carry the family torch.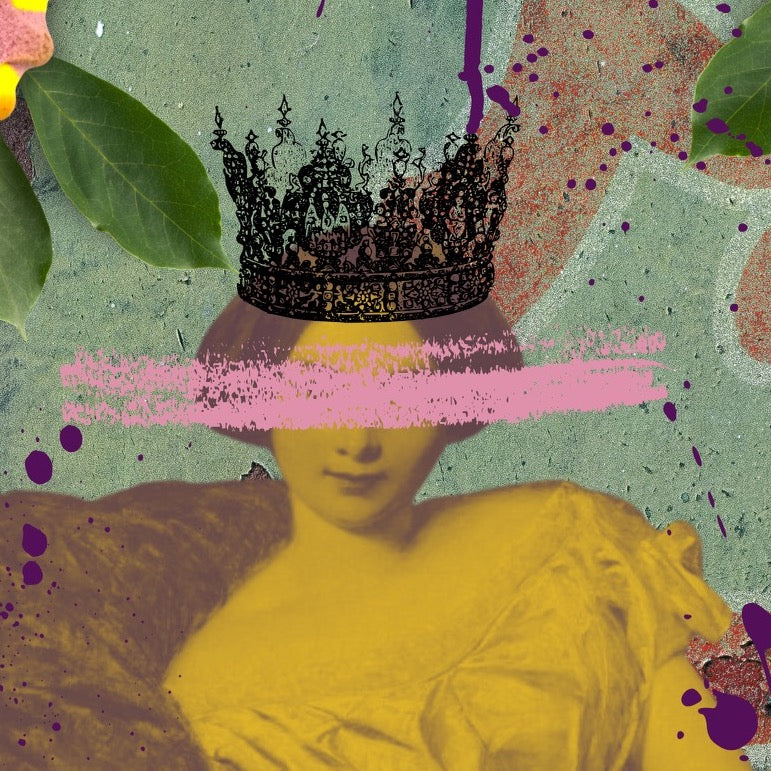 An Elevated Snacking Experience
Duchess Cookies is the end result of generations of baking experience. The creator of Duchess, Sofia Demetriou, has had a spatula in her hand almost since birth. Her family has been baking for decades, and she's been finding ways to unlock new possibilities and carry the family torch in her own unique way since she was a child. 
No artificial flavors

We guarantee it! We'd bet on our cookies against any in the world - because we know they're made with only the best stuff on earth.

Good looks

Our cookies are lookers - made beautifully in an array of interesting, unique flavors that make them a hit everywhere they go.

Flavor to match

Our cookies aren't just style, the substance is on point too, which is why we've sold hundreds of thousands since opening our doors only a few years ago.
No Artificial Flavors

No Additives

Non GMO

No Fake Sweeteners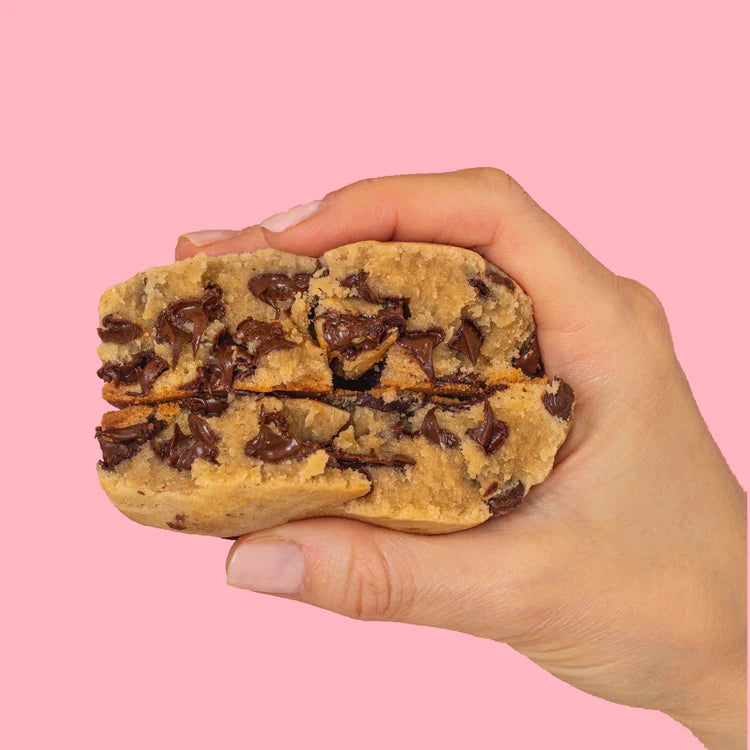 Luxury, by Default
A Whole New Dimension to Cookies
We believe that our cookies and customers are sacred, and by doing right by them, we do right by ourselves and our company. It's the reason we use top of the line ingredients more often seen in Michelin starred restaurants than neighborhood bakeries. 

Snacking shouldn't be a mindless indulgence - it should be an act of luxury to spoil yourself with. Our goal is to make that act as delicious as possible, and accessible for the everyday.